Vancouver City Council Approves 'Multiplexes' to Address Housing Shortage
In a groundbreaking decision on September 14th, the Vancouver City Council unanimously approved a proposal aimed at alleviating the city's housing shortage. This decision allows for the construction of 'multiplexes' in low-density neighbourhoods, marking a pivotal moment after years of discussions among city officials and staff regarding the introduction of 'missing middle' housing options in residential areas.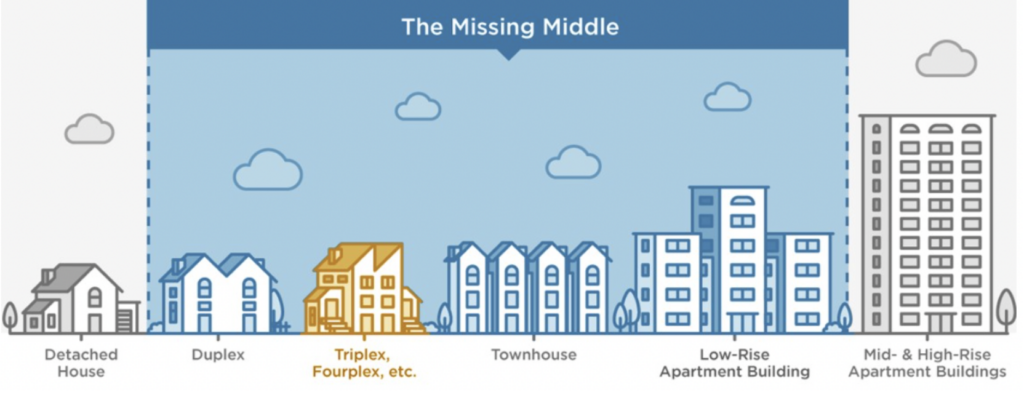 What is the 'Missing Middle'?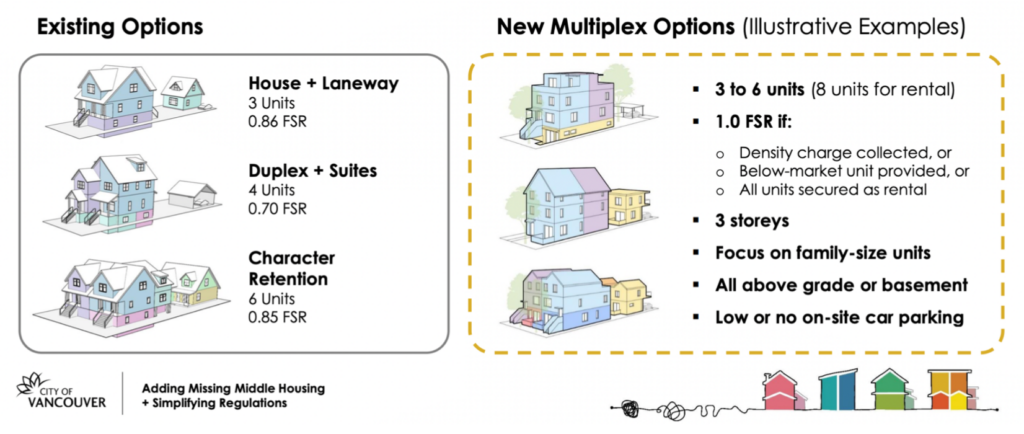 'Missing middle housing' generally refers to a range of housing types, including duplexes, fourplexes, townhomes, and low-rise apartment buildings. These are housing options designed with the objective of bridging the gap between single-family homes and larger, high-density developments, offering a more diverse and inclusive housing landscape.
Regulatory Enactment and Application Process
Before applications can be submitted to build multiplexes or other housing options under the new regulations, the City Council must enact the new bylaws, including the new R1-1 District Schedule. The targeted enactment date is set for mid-October. It's important to note that this enactment date will also serve as the deadline for applications made under the old RS regulations. Any complete applications received by that date will continue to be processed under the previous regulations following enactment.
Key Changes to Housing Regulations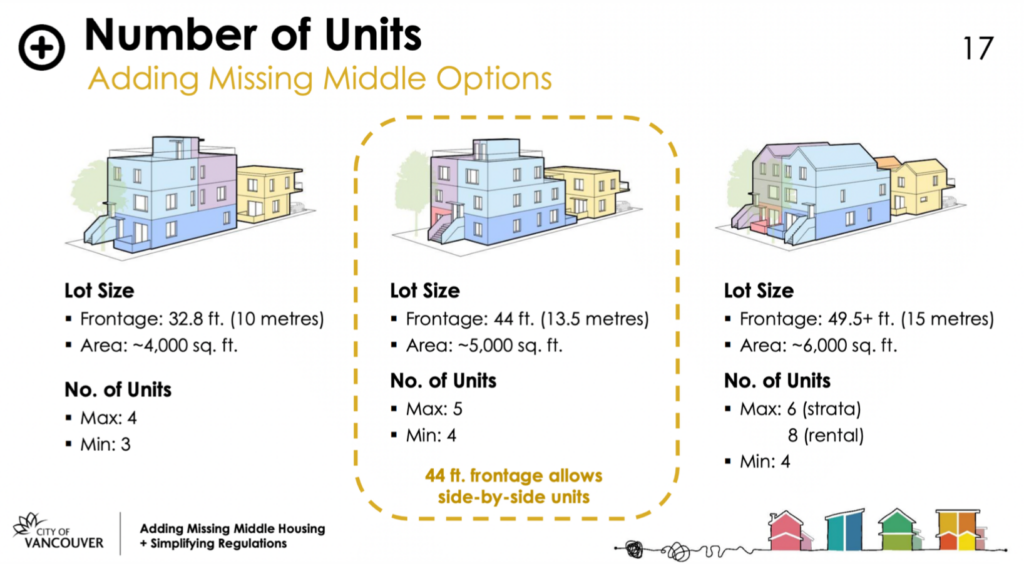 The changes approved by Vancouver City Hall allow for three to six units on residential lots, depending on their size, with a maximum height of three storeys. Multiplexes can have seven or eight units if they are purpose-built rentals, permitting one unit to be occupied by the registered owner of the site.
Uniformity and Mitigating Speculation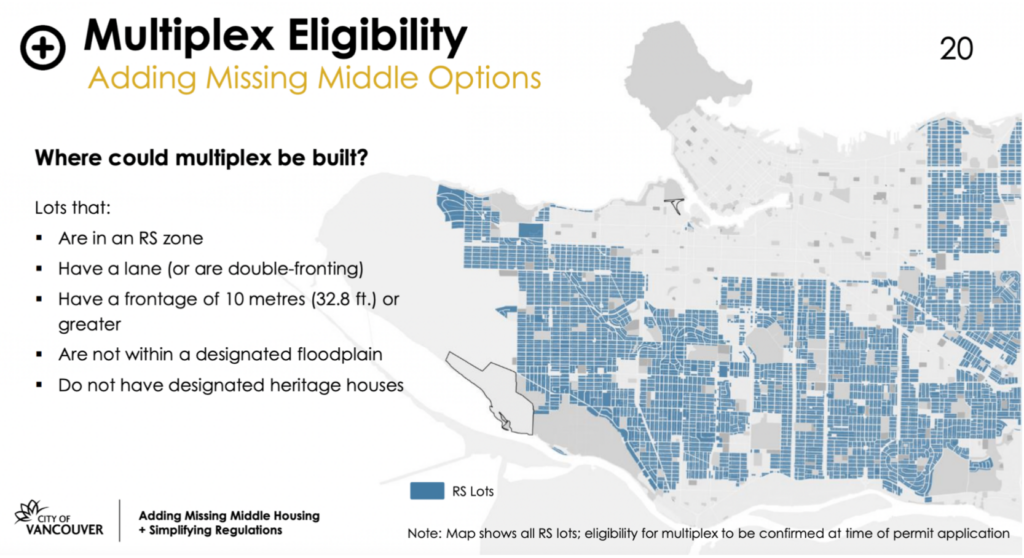 The approved changes will also consolidate nine different low-density residential zones into one, introducing uniformity to housing regulations. Additionally, to mitigate potential land speculation associated with multiplex development, the new rules include 'density bonus provisions.' Builders are required to either pay fees contributing to public amenities and infrastructure, provide one below-market home ownership unit, or secure all units as purpose-built rentals in perpetuity.
It's important to note that these rules do not apply to Shaughnessy, as it received a heritage conservation area designation in 2015.
Conclusion
Vancouver's decision to allow multiplexes in low-density neighborhoods marks a significant step toward addressing the city's housing challenges and promoting housing diversity. While the proposal focuses on "missing middle" housing, there are concerns regarding the feasibility of rental housing projects under the current framework. As the city proceeds with its housing initiatives, ongoing evaluation and policy adaptation will be essential to meet the needs of both residents and developers while fostering sustainable urban growth.
For more information follow the link below and make sure to check with the City of Vancouver and your trusted Realtor® if these new regulations apply to your property or the one you are looking to buy.
https://www.shapeyourcity.ca/multiplexes
Feel free to contact me for any questions you may have.
Denisse Moran
778-223-6399 denisse@caseyarchibald.com