Purchasing a Home
At The Archibald Real Estate Group we are a well-established team of Realtors within the local Vancouver community, with access to an extensive network of agents and developers in the industry. With our skin in the game, our team is highly versed in navigating the home buying process, from being first time buyers, investors, upsizers, or even with the pre-sale experience. As a buyer, you can feel confident that you're in good hands when working with our team. With extensive knowledge and experience in the market, we are able to provide you with accurate pricing so that you will not overpay and will know what you are getting into. With a team that sells a home an average of every six days, we are extremely dialled into the market in terms of trends and realistic buyer expectations.
At The Archibald Real Estate Group we strives to make our clients experience first-class throughout the process. We make it our top priority to make ourselves readily available to your needs and are always just an email, text, or a call away. The benefit of working with a team of Realtors is that we can be readily available to meet the demands of our clients at all times. Our team strives to meet the needs of our clients, even if that means viewing a listing on short notice. We guide you throughout the journey, from the initial free consultation to buyer books, and consistent communication on where the market is heading and what to expect. We value long-term relationships with our clients, which doesn't just end after key handover.
With your best interest at heart, our team gives you the confidence to write and secure an offer, with a firm contract that can also protect you down the road. We show you numbers so that you can understand why pricing is the way it is, and guide you where needed. We help you understand what your home is worth moving forward and what opportunities are out there down the road. Our team is the go-to real estate resource for our clients, no matter what stage they may be in.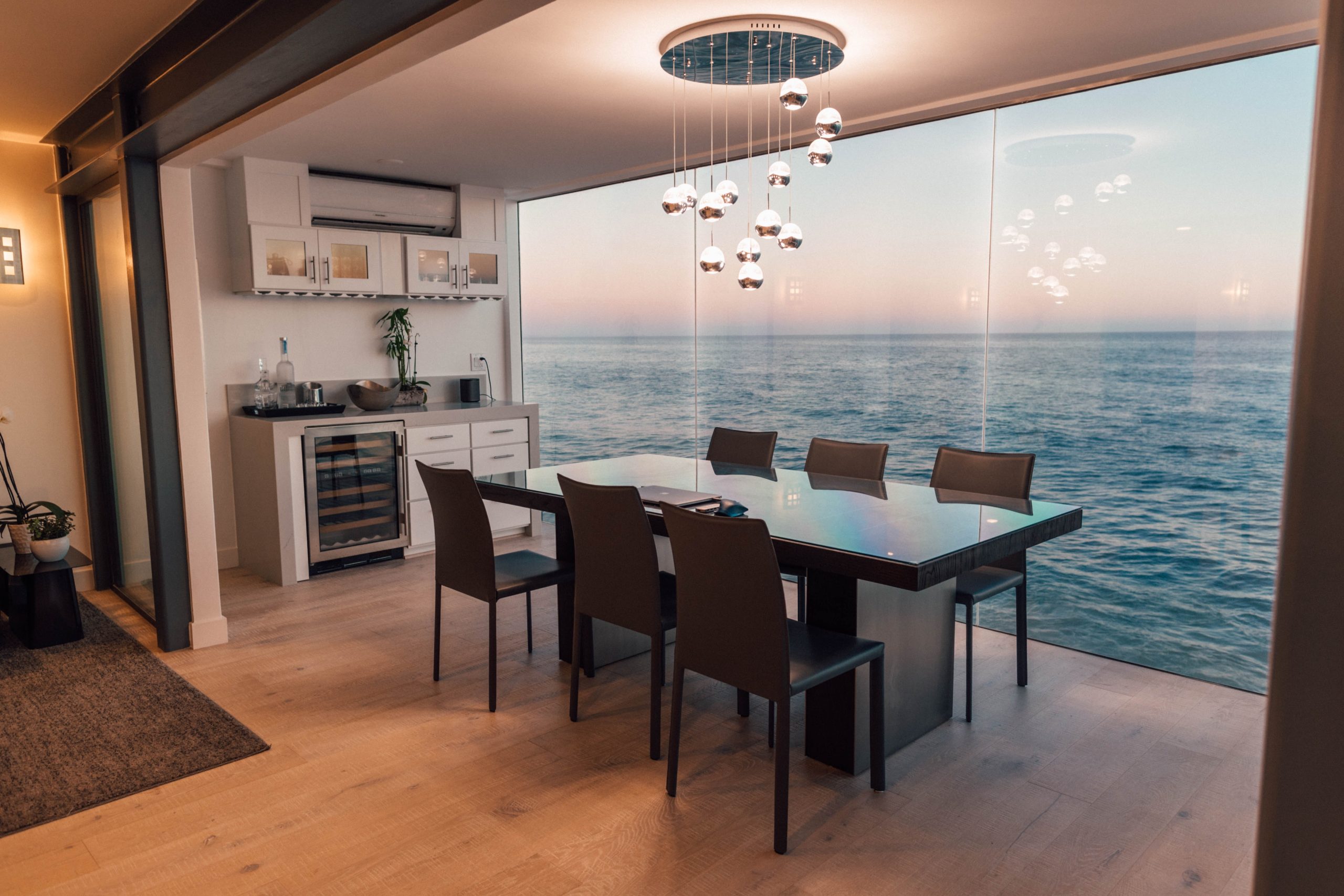 Get access to our comprehensive buyers guide today