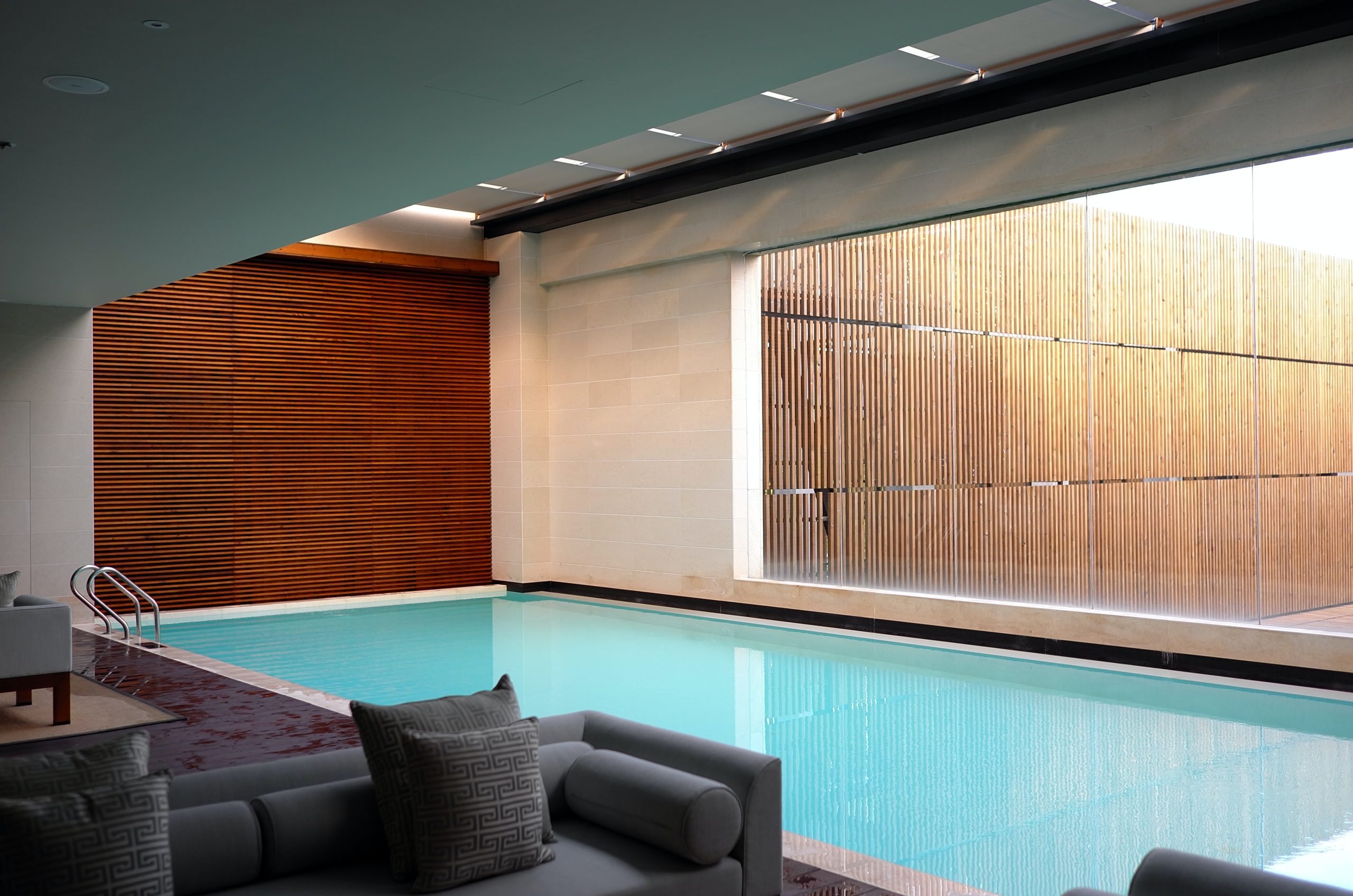 Selling Your Home
Professionalism is at the forefront of everything that we do here at Archibald Real Estate Group to create the best selling experience, from photography, videography, floor plans, online digital marketing, and our feature sheets. We supply staging resources where needed and professional services such as painting, handyman repairs, or any consulting needed for the property.
As selling experts, with a sale of a home on average every six days, we have relationships with agents throughout the city that trust us for the best pricing and guidance. When our team lists a property, we list them to sell and to drive as much activity to the listing as possible. With a collaborative approach, we work with our clients to come up with a listing price together, through transparency of market stats and sales history.
With cutting-edge digital marketing strategies, our listings typically get over 15,000 impressions in the first week on the market. HD video marketing, floor plans, staging consults, are fundamental to our selling process, with the option for drone videography for specific listings. With access to a database of over 3000 buyers that will be notified of your listing immediately, our team takes the stress out of selling. Our professionalism and expertise ensures that you feel confident and secure in the selling process, and ultimately get the best price for your home.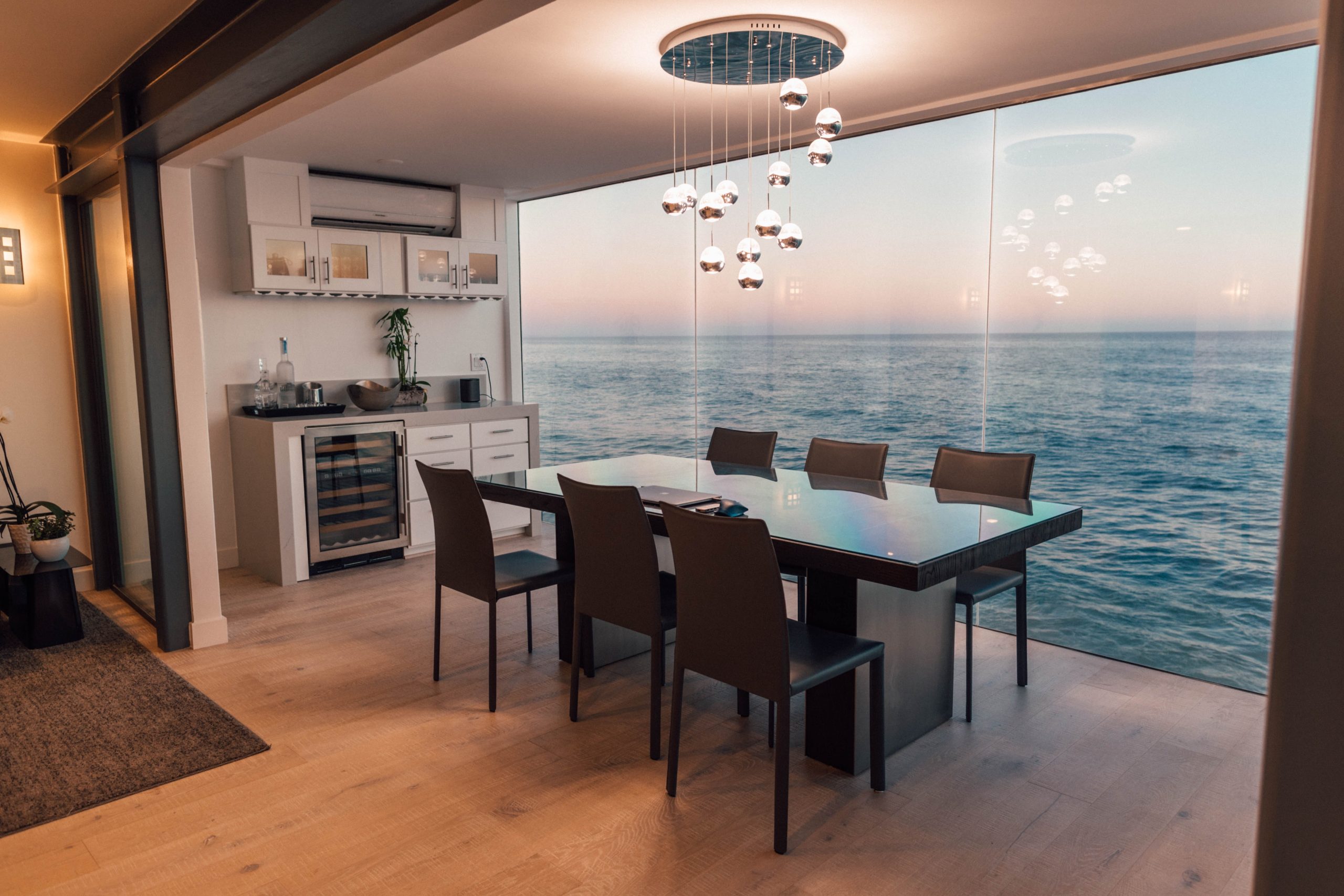 Get access to our comprehensive seller guide today
Professional Video, Photography, Floor-Plans
Open Houses and High Quality Property Brochures
RE/MAX International Marketing
Marketing Your Property
At the cutting-edge of real estate marketing, we use the latest tools, strategies, and resources to highlight your home and provide unprecedented access and exposure.
Stunning High-Definition Photography
Working with the very best in professional real estate photography, our photos stand out from the competition and are featured in a number of architectural and design magazines and can be found trending on social media attracting the attention of international buyers.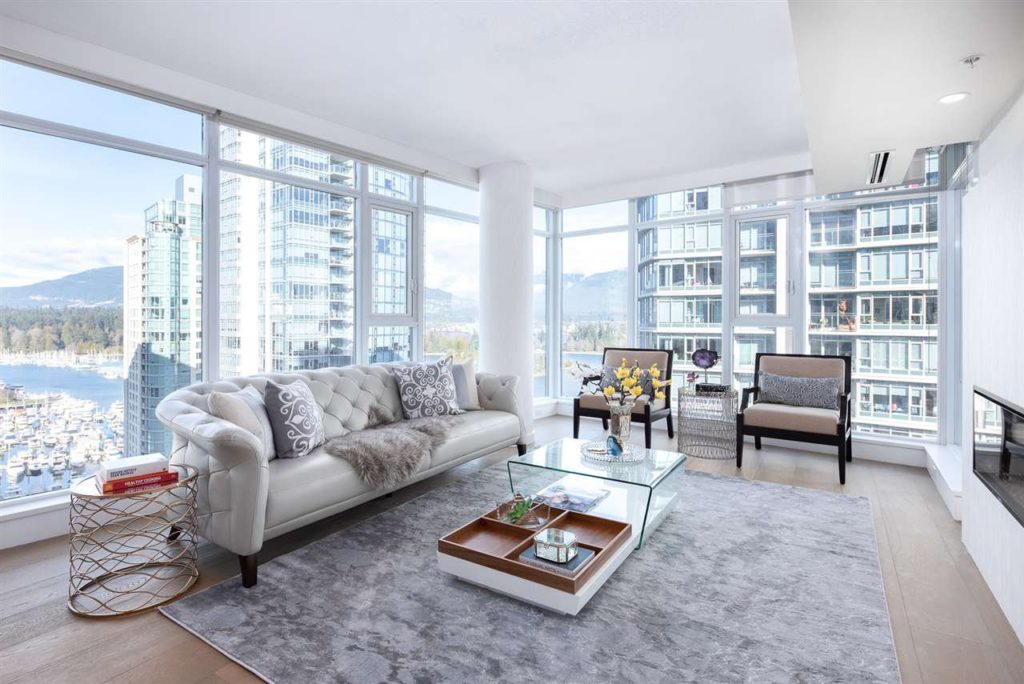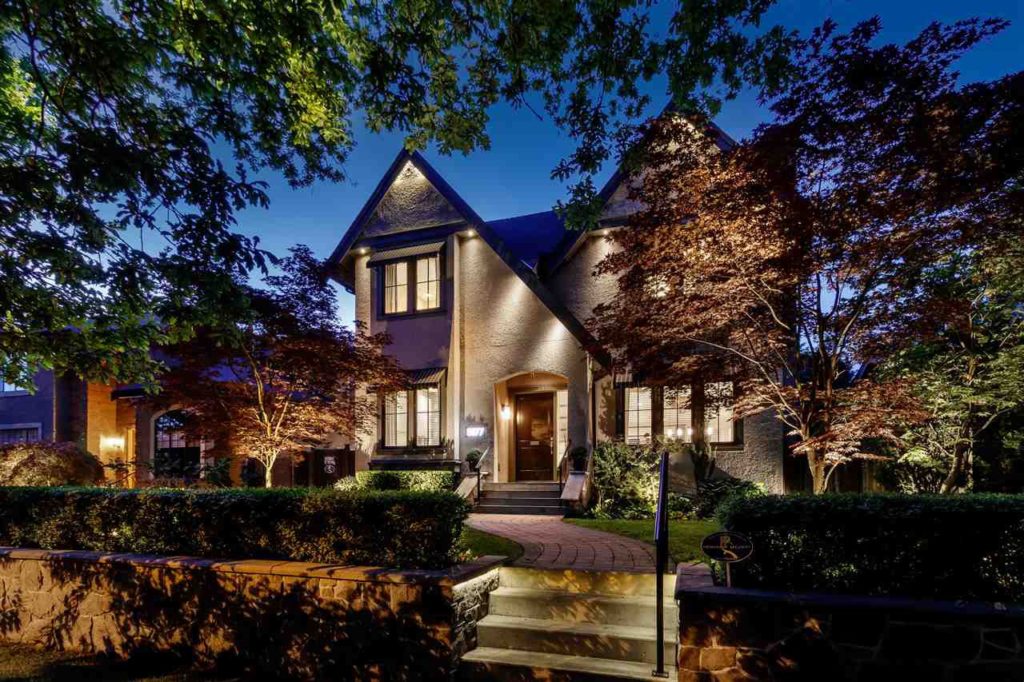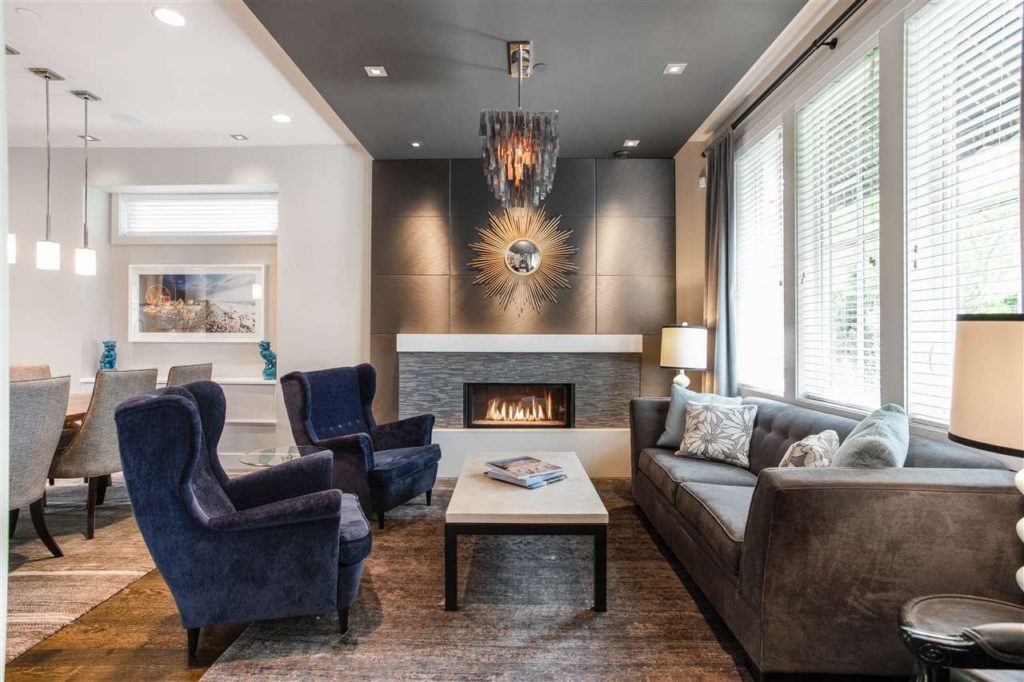 HD Video Tours
Knowing that her clients have invested a significant amount of time, effort, and money into making their homes perfect, Andrea believes that the hard work and attention to detail should not end there. Once listed, the client's home will receive magazine-quality brochures containing photos, floor plans, and detailed information about the home that buyers can take with them and review later.
Virtual Tours
Buyers from across the globe can tour your home from the comfort of their homes using a laptop or tablet.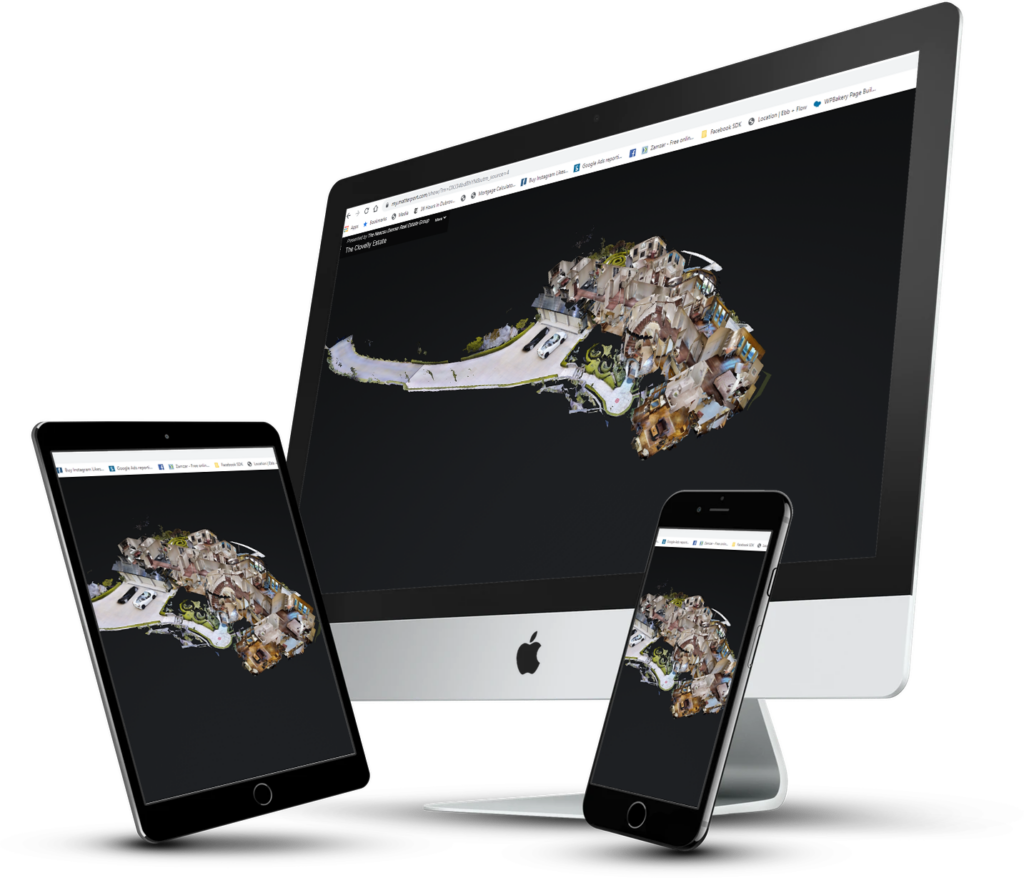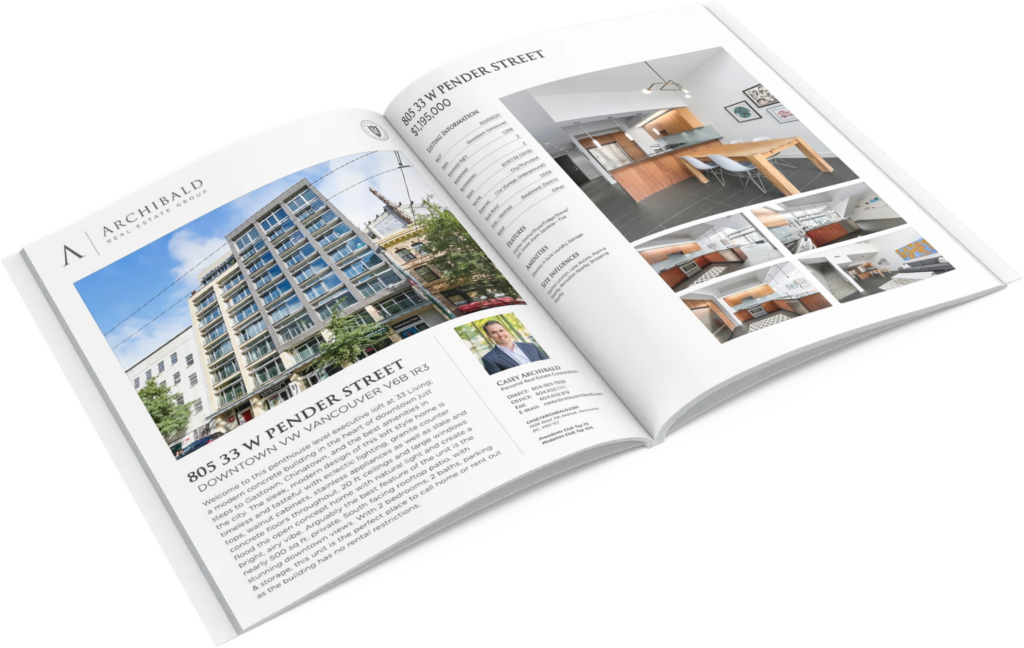 Bespoke Property Brochures
Beautifully designed, our bespoke property brochures will impress potential buyers and help your home stand out from the rest
Social Media & Digital Marketing
Each listing is thoughtfully distributed to Instagram, Facebook, Twitter, Youtube and over 25 of the industry's leading real estate online publications such as REW.ca Realtor.ca, and more. We'll give your home the exposure it needs to get top $$ through our extensive digital network, organic, and paid ad reach.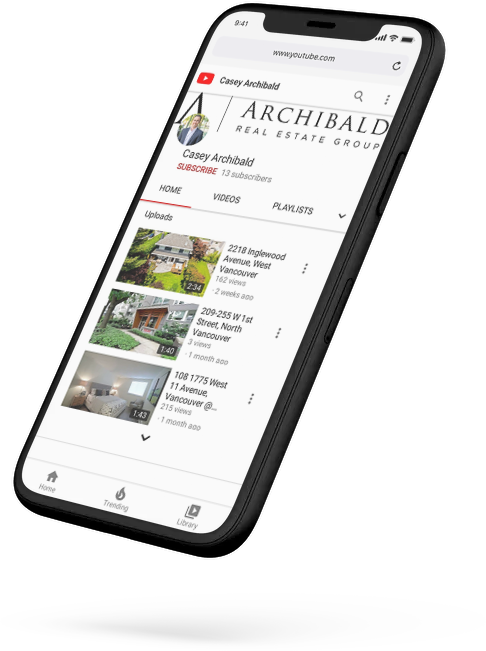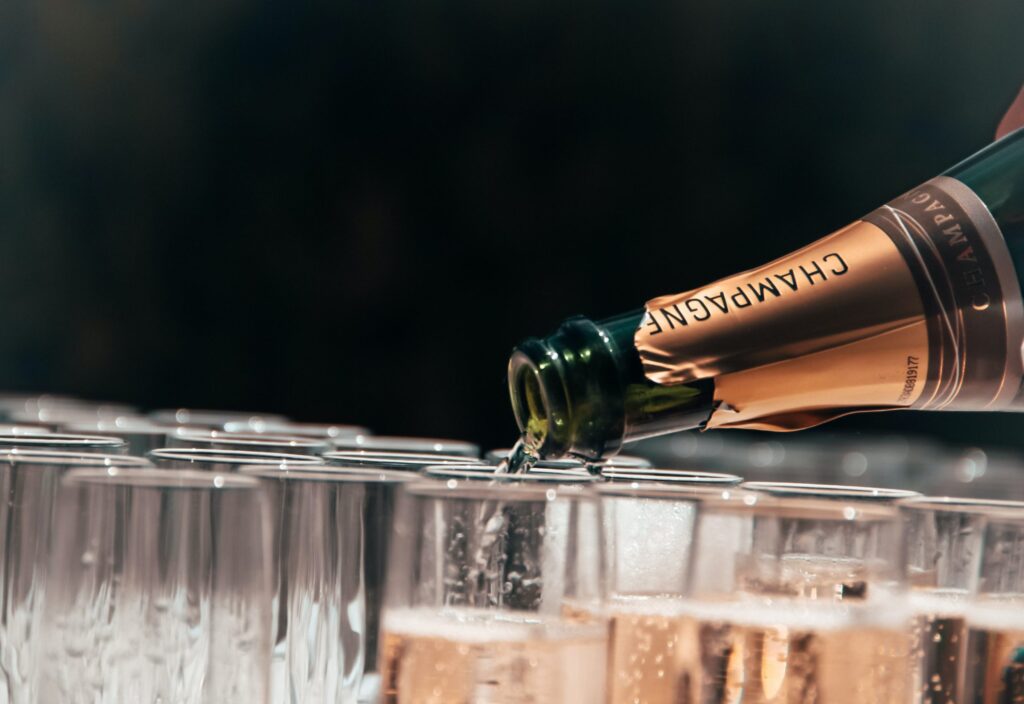 Private Tours & Events
Open houses, private, and virtual tours are essential to marketing each property we list. We'll set the stage for REALTORS®, investors, influencers and potential buyers to experience your home in a lively and engaging environment.
Request a Home Evaluation