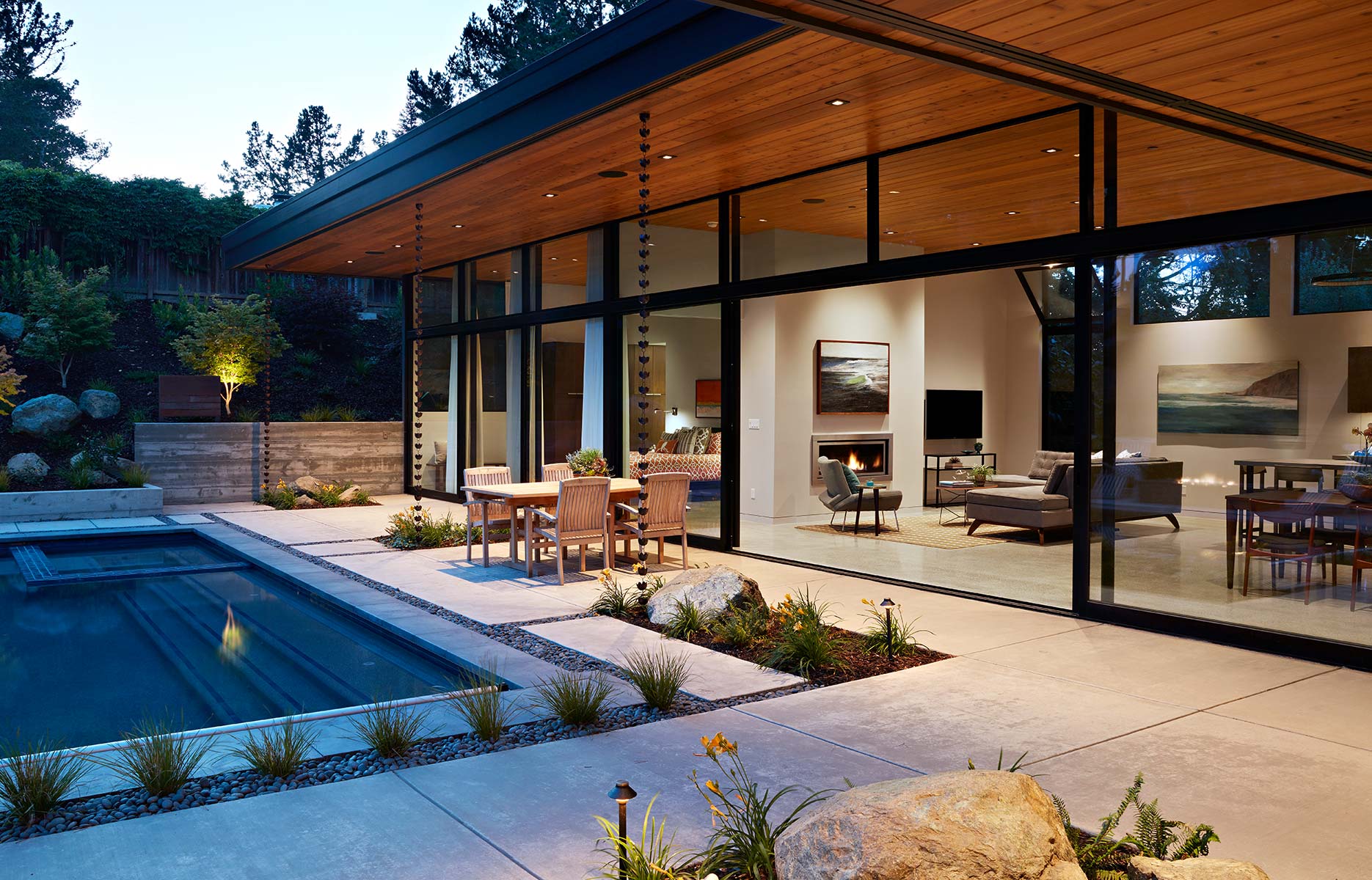 Our Mission
To provide "Excellence in Real Estate Services" to all of our clients by conducting our business with the highest levels of service, professionalism, honesty and integrity.
Our team approach is designed to pool our combined knowledge, experience and skills to provide the expertise and service our clients deserve.
Our goal is to ensure a smooth process for our clients in the purchase or sale of real estate. We aim to find solutions that best achieve the real estate goals for all of our clients.
Our aim to be the most recognized and sought after real estate team in the Greater Vancouver Area.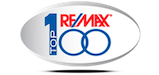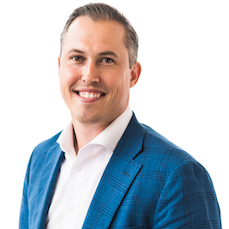 Casey Archibald
REALTOR®
c. 604-363-7858
Bio

As a Realtor that was born in Vancouver and has lived and travelled across the world, Casey is truly honoured to call Vancouver his home. He feels very grateful to live and work in a city with such a great landscape and have access to the abundant resources that this city offers.

After playing basketball and graduating from UBC, Casey went on to play professional basketball all over Europe and was fortunate enough to have a few stints representing Team Canada. His competitive outlook has led him to a career where he is able to help others find the best situations for themselves and their families, whether it be a home or an investment. Casey carries forth the tenacity that he has built as an athlete into the ever-changing world of real estate.

Having worked with Bosa Properties, Casey is a Realtor that provides extensive knowledge in contract negotiation, new developments, and in-depth knowledge of the Vancouver market. He has been commissioned in over $500 million in transactions and has experience working with a wide variety of buyers, sellers and Realtors.

He has been ranked as the top agent both by volume and transactions at his brokerage and has been part of the #1 RE/MAX sales group WORLDWIDE. Casey has consistently been a top producing agent in the Vancouver market and has been recognized with the following awards:

1) Medallion Club (Top 10% of Realtors based on transactions).

2) Presidents Club (Top 1% of Realtors based on transactions).

3) RE/MAX Hall of Fame.

4) RE/MAX Platinum

5) RE/MAX Chairman

6) Top Producing RE/MAX Group in the World.

Casey and his wife Natalie live in Vancouver with their 2 kids. They are regulars at the local community centres, farmers markets, and get involved in nearly every activity that they can find. On quiet days you can find them in the trails in North Van, local beaches or skiing on winter days off.

Buying or selling can be a very exciting and stressful time for many people. Casey strives to provide his clients with a seamless and memorable experience, rooted in open communication, honesty, teamwork, and most importantly hard work.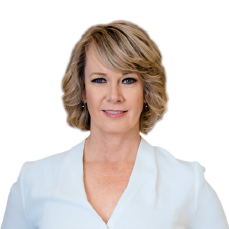 Dora Bergen
REALTOR®
c. 604-355-0000
Bio

As a licensed realtor, Dora has over 19 years of experience in the Vancouver market. Dora's infectious personality and commitment to outstanding service has been unsurpassed in the eyes of over 100 clients who purchased and sold their homes with her continually. Today she has found her niche in selling single-family homes and condos. Her success and hard work have not gone unnoticed. She has received the Rock Solid Achievement award in 2006 and 2007; the Chairman's Circle Award in, 2011; the Executive Club award, and Top producer in Real Estate 2011, 2012. Furthermore, she holds certifications in Senior Real Estate Specialist Designation, Luxury Home Marketing, Coaching, and Public Speaking.

Aside from Real Estate, Dora is a supporter of Backpack Buddies and Children's Miracle Network in her local community.

Growing up in SA and having lived in multiple countries around the world she is a travel enthusiast and is fluent in German and has knowledge of Spanish and Farsi. A fan of the outdoors she challenges herself every year to learn 2 outdoor activities, this year sailing and paragliding are on her list.

Dora's passion and drive in life pushes her to learn and explore new frontiers in Real Estate and her goal is to help her clients achieve their Real Estate dreams.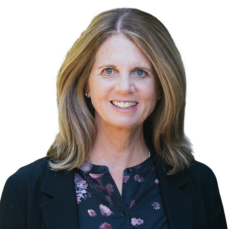 Ann-Marie Copping
REALTOR®
c. 604-992-7086
Bio

Ann-Marie is a native Vancouverite who loves to talk about and show off the city she loves. If you want to know about great restaurants, local shops, cool neighbourhoods, fun places to get away from the city, and of course, real estate, Ann-Marie is the person to ask.

Prior to joining the Archibald Team, Ann-Marie has 30+ years in international contract negotiation and management expertise with her senior supply chain and purchasing roles in the Hospitality and Ski Industries working for companies such as Intrawest, White Spot, A&W and the Hudson's Bay Company. She is known for her win-win negotiation style and understanding what motivates people to make decisions. Ann-Marie has also led the award-winning, national conservation program OceanWise Sustainable Seafood working with industry partners and consumers across Canada.

As a Realtor, Ann-Marie invests the time and effort required to really understand what her clients are seeking in their real estate purchase and sale decisions, and to research all opportunities for clients so that they achieve their objectives.

Ann-Marie connects with various Vancouver communities through her involvement as current Chair of the Vancouver Civic Theatres Board, Vancouver Botanical Gardens (VanDusen Garden and Bloedel Conservatory) Board and previously on the National Board of Kids Help Phone. She is also involved with various civic groups working to make a positive impact on Vancouver.

Ann-Marie lives with her family in Kerrisdale and enjoys entertaining, traveling, reading, yoga, pilates, skiing, cycling, and walking her dog in Pacific Spirit Park. She loves to explore the city by bike and enjoys our food, festivals, and outdoor spaces. She has always been interested in Vancouver real estate and what drives people to move to and invest in our beautiful city. Ann-Marie writes a weekly blog on local events and started the lifestyle brand, Love Living in Vancouver to showcase the city she loves.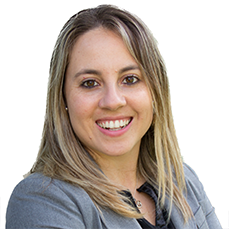 Denisse Moran
REALTOR®
c. 778-223-6399
Bio

Born and raised in Mexico City, Denisse graduated from Law School in 2010 and joined a law firm that specializes in real estate transactions. During her time there, she was quickly promoted to Lead Associate Lawyer before also taking on the title of HR Manager and being tasked with overseeing a team of 50+ employees.

Her work ethic, integrity, and professionalism have provided her with great opportunities throughout her career and after moving to Canada in 2017, Denisse wanted to continue helping clients looking to buy, sell and invest in real estate…but this time, as a Realtor.

Denisse's background in Law and Human Resources allows her to understand all aspects of a real estate transaction; taking care of every detail to ensure her clients are well taken care of.

Knowing that she can help her clients with one of the largest purchases of their lives drives her to perform with excellence and attention to detail, as well as integrity. When problems arise, she doesn't shy away from creative problem solving and is passionate about learning at every moment.

Denisse currently lives in Yaletown and when she isn't helping her clients, she loves to stay active and spend time outdoors with her husband and young son. She values the importance of family and understands the importance of having that perfect space to spend time with those we love.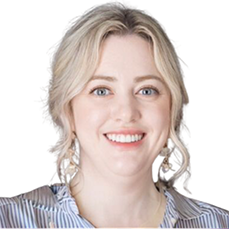 Cassie Kang
REALTOR®
c. 778-994-3206
Bio

Cassie first discovered her love of real estate in her childhood. Growing up in a 15th century farmhouse in the depths of the beautiful Suffolk countryside, Cassie was the daughter of avid renovators and grew up in a constant cycle of buying and renovating before moving onto the next project.

After visiting Vancouver many times over her teenage years, Cassie made the leap to attend the University of British Columbia (UBC) for her undergraduate degree. Whilst undertaking her studies Cassie landed roles representing some of the world's leading companies in Public Relations such as Warner Bros. and Disney.

Despite her success in PR, Cassie's passion for client interaction drew her to explore new opportunities. Due to her exceptional client service she was later recruited for Louis Vuitton where she put her people and sales skills to good use, quickly becoming one of the top rated client advisors in the company. She became known for her ability to connect with customers and for providing them with exceptional experiences memories are made of. Cassie's drive for continued professional development led her to seek new challenges so she transitioned her love of real estate into a career.

Today, Cassie works as a licensed real estate agent, helping clients navigate the complex world of property buying and selling. Cassie's experience in PR and luxury sales has given her a unique perspective and skill set that has proven invaluable in her real estate career. She prides herself on her attention to detail, dedication to excellence and fostering strong client relationships.

In her spare time, Cassie loves exploring the natural beauty surrounding Vancouver. In winter you can find her skiing in the mountains and in the summer she likes nothing more than camping with her family and catching up on the beach with friends.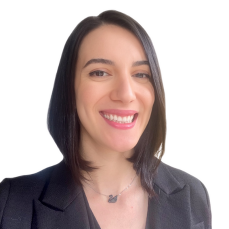 Doris Stratoberdha
REALTOR®
c. 778-939-6156
Bio

Doris is a dynamic and accomplished Real Estate Professional who brings a wealth of diverse experiences to the table. With a strong foundation in healthcare, holding a PharmD (Doctor of Pharmacy) degree from UBC, she spent three years as a pharmacist, honing her skills in problem-solving, attention to detail, and managing a team of 20 professionals as an assistant manager of a bustling pharmacy.

Doris' dedication and passion for public health led her to publish a systematic review on the barriers to vaccination faced by Canadian adults. Through her research, she demonstrated her ability to conduct comprehensive analysis, explore complex issues, and communicate her findings effectively.

However, Doris felt an undeniable pull towards the vibrant world of real estate. Recognizing her analytical nature and knack for numbers, she embarked on a journey to leverage her unique skill set and knowledge of Vancouver, where she has resided for the past decade. Doris has immersed herself in the intricacies of the local market, gaining an intimate understanding of the city's neighborhoods, trends, and opportunities.

With an unwavering passion for helping others achieve their goals, Doris now focuses on empowering professionals to navigate the real estate market successfully. Whether it's finding the ideal workspace, securing a lucrative investment property, or negotiating the best deal, she thrives on guiding her clients through the intricacies of the process.

Doris's vivacious personality and sociable nature make her an absolute pleasure to work with. Beyond her professional endeavors, she finds joy in adventurous bike rides through Vancouver's picturesque landscapes and actively engages in social events, fostering meaningful connections within the community.

When you choose Doris as your real estate professional, you're not just gaining a highly knowledgeable and experienced advocate—you're gaining a trusted partner who will go above and beyond to ensure your success. Let Doris help you navigate the dynamic world of real estate, unlocking opportunities and delivering outstanding results every step of the way.